Lindsey Banks – The Sugar Sweet Cam4Free Webcam Girl
Who is Fleshlight CAMSTARS girl Lindsey Banks?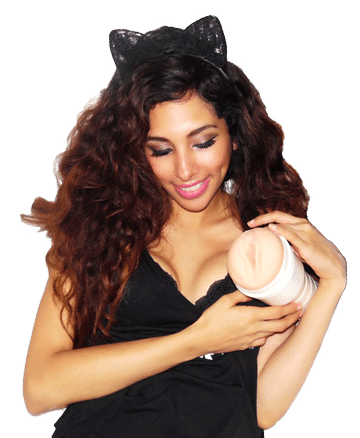 Live cam star Lindsey Banks has been taking the cam world by storm since her introduction to the industry four years ago in 2012. Since then, the camstar has taken the porn web cam world to new levels, largely due to her charm, wittiness, and of course, bodacious breasts and beautiful rear.
One of the standout Flirt4Free Camstars, Lindsey currently lives in beautiful Austin, Texas and has spent most of her life within the State. Born in a small Texas town outside of Austin on October 14 (she's a Libra), the beautiful webcam vixen admits that she has never seen something as mundane as snow and would love to meet someone who would take her to see some of the stuff so that she can make a snow angel.
From a looks perspective, Lindsey is an absolute knockout. Her eyes make my heart beat faster, and her body is a perfectly curvaceous ten.
Lindsey is one of the most popular camsex stars on the net and has been one of the Flirt4free Top 20 models for the majority of her four year career. As a matter of fact, Lindsey has won several awards on the site, including Viewer's Choice: Flirt of the Year and Miss October. Her popularity has even spread to Twitter, where she has almost 7,000 followers.
Live out your fantasies with Lindsey Banks about Flirt4Free
For those that don't know Flirt4Free is a online live webcam site that features several great and well known webcam stars like Autumn Woods, Cherry Devivre, Natalie Star, Hope Daylee and of course, Lindsey Banks. On this site you can live chat with these awesome models and get to know their personalities, likes and dislikes, quirks, and their sexy bodies. You can check out Flirt4Free for yourself at flirt4free.com.
I love this site because you can get to really know about these girl's kinks, and Lindsey is one of the kinkiest girls on the site! She's into super sexy fetishes like male orgasm control, Tease & Denial, femdom (financial domination, humiliation, legs, sex slaves, stocking/panty hose roleplay, she'd love a sugar daddy, teasing, and voyeurism.
Fleshlight FLIRT expands your masturbation possibilities
Recently, this sexy cam model entered into a deal with ILF LLC (aka Interactive Life Forms). For those that don't know, this is the parent company of Fleshlight. As a result, in November 2015, she has two-year contract with Fleshlight, who in January 2016 released a brand new signature Fleshlight model for the live webcam star.
I personally look forward to getting a chance to chat with her during her live show and having a little personal time with her sexy pussy, via her Fleshlight Cam Star Collection masturbator.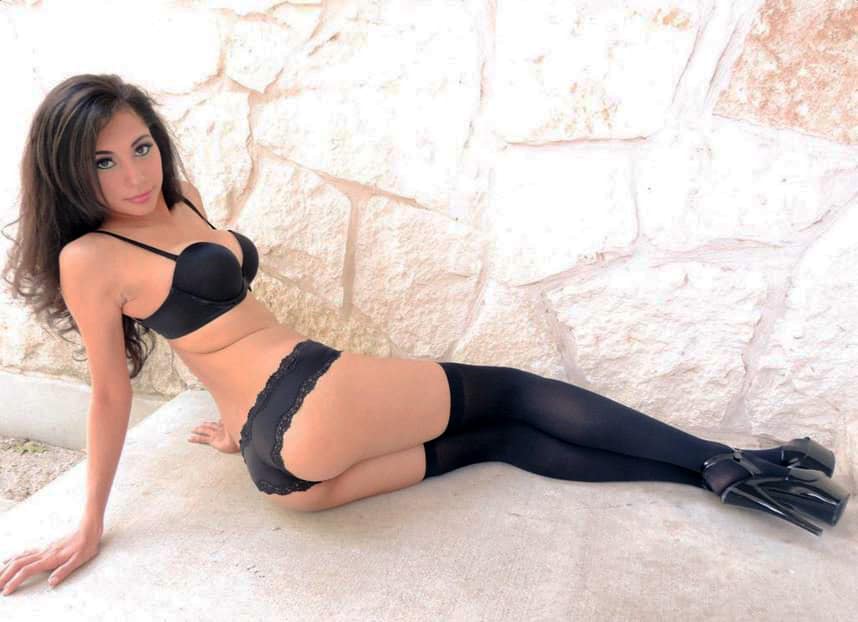 Lindsey Banks´ Fleshlights:
Speaking of this Fleshlight Camstars model, this is an excellent feeling masturbator. I can recommend that, if you're ready for a wild ride, try using this Fleshlight during one of Lindsey's wild cam shows; you'll love the experience.
This model of Fleshlight is the only cam star model in the Fleshlight Flirt textures line; making it a great model for those who like a varied experience. The case is dark/navy blue and is easy to grip while you watch Lindsey perform.
The insert is soft where it needs to be and firm where you want it to be. Since it's designed after Lindsey's beautiful lady folds, just entering the first molded pussy orifice feels like heaven on your cock. You can buy the Lindsey Banks Fleshlight since March 2016.
Orifices: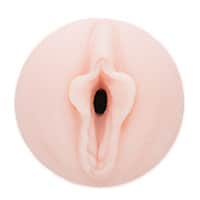 Pussy Orifice
Sleeves:

Lindsey Banks – Pussy – Flirt
The first thing that I noticed about this molded pussy Fleshlight is that it has more than enough chambers to please any type of cock. There are four unique areas that will bring you to the limit and beyond. Less than an inch in, I was treated to a gripping surface that felt great on my skin. After reaching the three and a half inch point, you'll notice an even firmer section that really adds on the pressure.
For the next two and a half inches, this Fleshlight Flirt texture masturbator will apply varying pressure points to the shaft of your penis; making this the most sensitive area of the Cam2Cam girl's pussy replica. From this point forward, if you're long enough that is, you'll reach a tapering ridged section that feels like absolute ecstasy. Evaluation in the direct comparison: ★★★★★
Who is Lindsey Banks?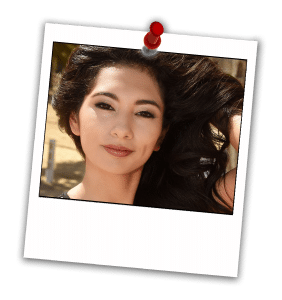 Date of Birth: October 14th
Place of Birth: A small town near Austin, Texas
Country of Birth: USA
Current residence: Austin, Texas
Body height: 164 centimeters or 5 feet 5 inches
Weight: 46 kilograms or 101 pounds
Body in inch: 65 inches
Bra size: D cup breasts
Hair: Brown
Ethnicity: Lindsey considers herself mixed. She has indicated that she is of Latina heritage.
Eye color: Brown
Physique: Petite cam model, very slim
Tattoos: no
Piercings: no
Sexual orientation: straight
Webcam page: Lindsey Banks – Flirt4free
https://twitter.com/banksie231
Lindsey Banks Pictures on Instagram