Natalie Star – The Hot Latinese Flirt4free Camstar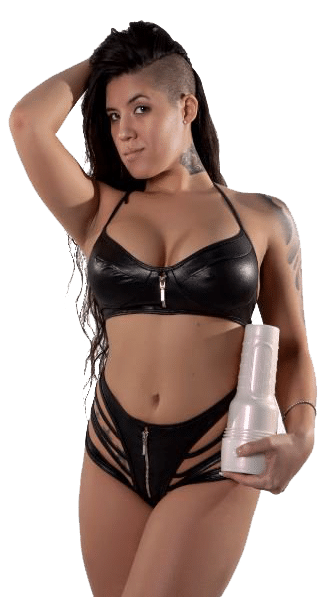 Natalie Star has become one of the most provocative cam stars on the net today. Natalie was born November 22nd, in the United States. She traces her beginnings back to October 2009 when she was first featured in front of a camera.
Her raw style, luscious tattooed body, and double D breasts have helped propel her to becoming one of the highest profiled cam stars on Flirt4free's network. When we asked Natalie about her ethnicity she replied that she is a " Latinese " – half Latin and half Asian.
Her awards and accolades span a wide and plenty-some variety. XBIZ, Playboy and other top porn affiliates have praised her work and labeled her as one of top live webcam performers in the industry today. Her video library at NatalieStar.com has over 7000 solo and girl on girl shows available right at your finger tips.
So whether you are looking to watch one of her previous recorded shows or get in on some one-on-one action with this tempting starlet, Natalie is everything you have ever needed and more.
See Natalie Star live on her Flirt4free webcam…
Her work on Flirt4free is highly documented and has created a stream of popularity with users. Flirt4free is a live chat website where users can chat via video or text with their favorite performers. Porn web cam is responsible for producing some of the best Fleshlight camstars. Since many years standing Natalie in the Flirt4Free Top 20 charts.
The user can invite the star to a live webcam chat session in which pay per minute methods come into play. These live cam stars have been featured across Fleshlight's product lines in heavy fashion. Examples include the Fleshlight Kiiroo and a signatured orifice for Natalie Star. Now you can add Natalie Star to that list with the Fleshlight Flirt texture.
…and fulfill your fantasy while using the Natalie Star Fleshlight
Interactive Life Forms LLC takes you deep inside Natalie's pussy with their latest addition to the Fleshlight Cam Star Collection. The user can buy the Flirt texture and take their toy online to chat with this sporty broad with an intimate experience.
The Fleshlight Kiiroo technology is another useful creation that allows each party to control stimulation and sensation levels for each other. Natalie always has her toys close nearby, so enjoy a unique experience with this innovative technology. It will bring Natalie right to your side and make it feel like she's there stroking your cock.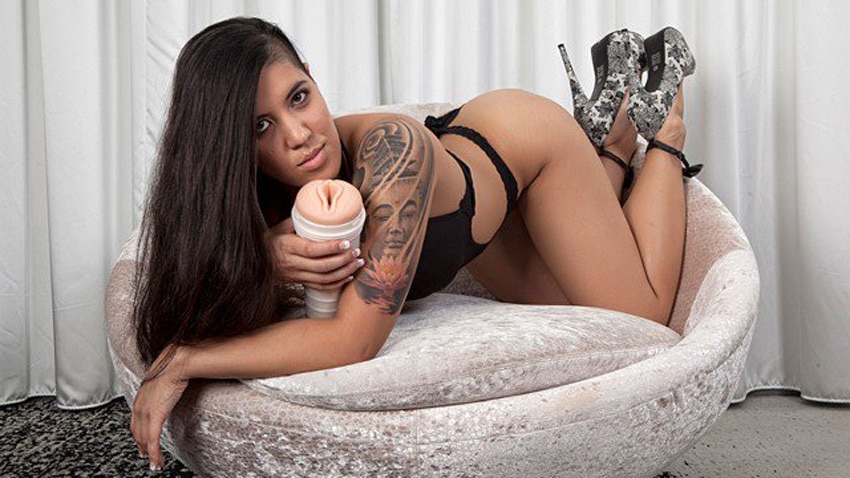 Natalie Star Fleshlight:
The Fleshlight of Natalie Star was presented at the AVN Adult Entertainment Expo in Las Vegas on 20 – 23, January 2016. Natalie´s contract with Fleshlight lead to one of the largest press release campaigns in which has ever pertained to a cam model. Her masturbator is an 1:1 copy of her sweet pussy and features an infamous 'Flirt' texture. The popularity of her toy continues to soar as this larger then life camsex star continues to spice up her shows and sessions.
This male sex toy comes in a dark blue hard plastic casing. The color of the very soft sleeve is skin-colored. The Natalie Star Fleshlight measures approximately 9 inches in length (25.5 cm) and features a cap to increase or reduce suction for the user. Take your toy to the net and hook up with Natalie while she watches you play. Natalie can be found on the Flirt4free website and with the Natalie´s Fleshlight you can enjoy in an intimate experience unlike any you've had before.
Orifice: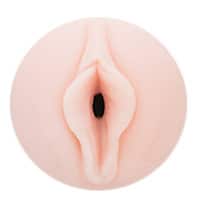 Pussy Orifice
Sleeves:

Natalie Star – Pussy – Flirt
The Flirt texture features studded walls, raised lining, spherical pleasure nodes and a vortex of raised stimulators. The toy features a total of 4 chambers filled with individual pleasure pockets and stimulators. Each chamber carries a rather distinct make-up, pleasing your penis on a variety of different levels. Suction and tightness differs throughout each chamber to deliver an alternating tightening/widening pattern through the entirety of the canal.
Natalie can be described as fierce in the sheets, so it is only fitting her molded pussy is designed to take you on a ride you won't soon forget. Take your intrigue to the next level with an inner canal that is almost too hot to handle. Evaluation in the direct comparison: ★★★★★
Who is Natalie Star?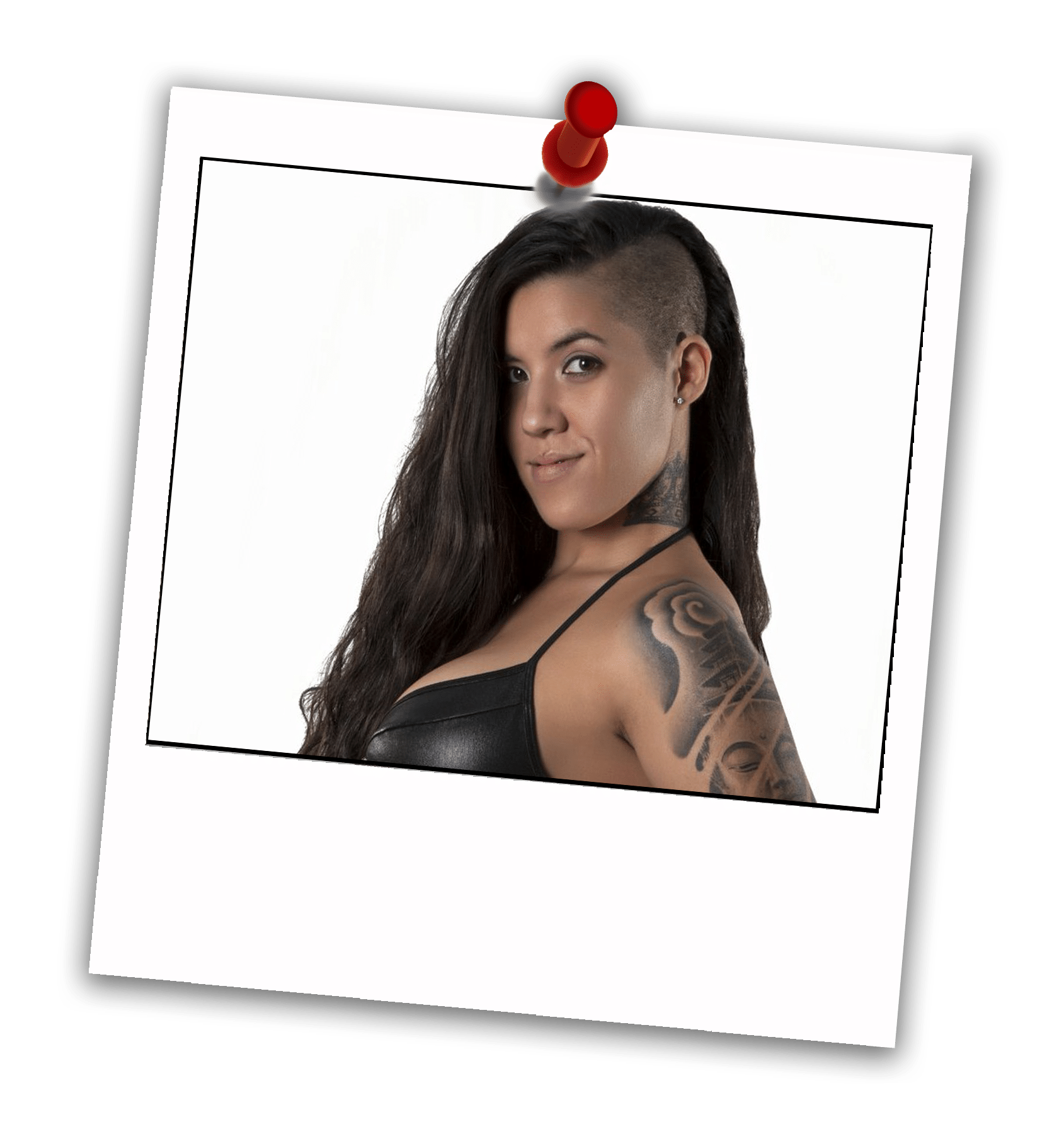 Date of Birth: November 22nd, 1990
Place of Birth: California
Country of Birth: USA
Current residence: USA
Body height: 5'3"
Weight: 126 lbs
Body in inch: 63 in.
Bra size: Double D (DD)
Hair: Dark Brown
Ethnicity: Latin/Asian
Eye color: Brown
Physique: Athletic/Fit
Tattoos: Yes
Piercings: Yes
Sexual orientation: Bisexual
Webcam page: Natalie Star – Flirt4free
https://twitter.com/NatalieStarLive
Natalie Star Pictures on Instagram
Natalie Star Official Fan Site