Cherry Devivre – Sweet and hot Webcam Girl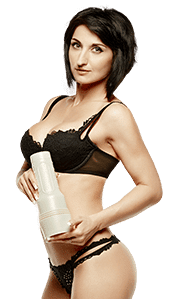 Cherry Devivre is a definitively wild and tasty girl that has you hanging by a thread. With her own
Flirt4Free Webcam canal
. Cherry makes all the men in the world mad. This is because Cherry not only has a pretty face, a perfect body, and full breasts but above all, she's fun because she likes to satisfy herself in front of the camera. Particularly she likes to watch how men satisfy themselves with the sight of her dreamlike body and the natural show she puts on.
With her sensuous body and your natural lecherousness Cherry is only one of three Flirt4Free girls who are found on more than 4000 favorite lists and have more than 2500 loyal fans. Cherry Devivre gained an audience online in less than a year for her webcam shows. She discovered her love for putting on shows at the age of just 28 years old. She simply discontinued your dull office job by providing you with pleasure through her Fleshlight Girl product and her webcam shows.
Cherry's success was the reason she was fit to be a Fleshlight Girl and be the first Fleshlight Camstar to make a vagina copy. With it, Cherry's fans can watch her not only in the show but also play with her in real life. Any Cam Show of Cherry Devivre's is now even more realistic with her Fleshlight masturbators.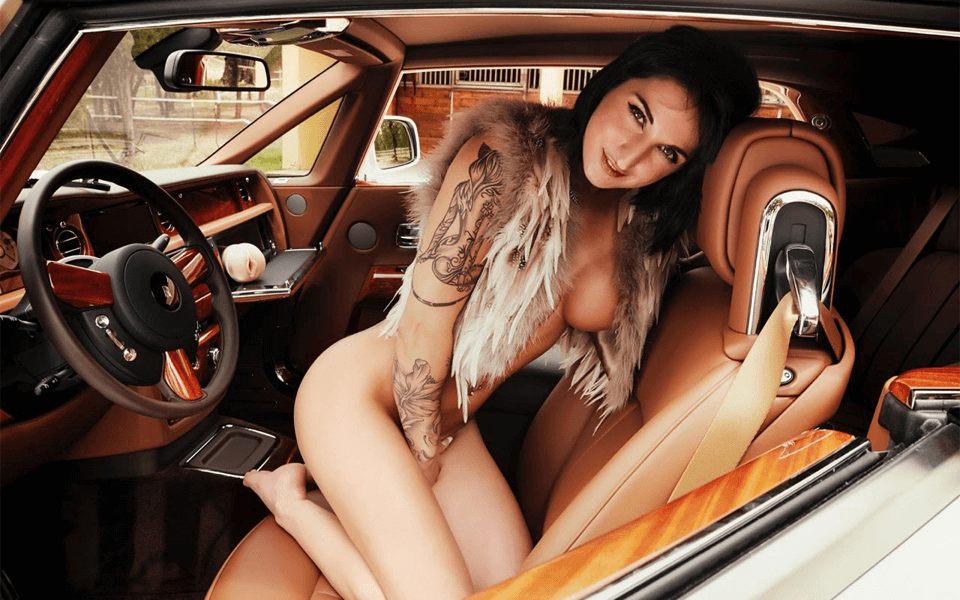 Cherry Devivre's Fleshlights:
Cherry Devivre is known for her athletic charm and rough doggy style of sex. You can experience what it would be like to shove yourself raw and deep inside Cherry with her Luxe personalized sleeve. The entrance to her canal is a replica of the intimate parts of this cam beauty while the interior is a turbulent design meant to take you on a rough ride.
When you view Cherry Devivre's cam, you can use the Luxe Fleshlight to take your experience to the next level. You'll feel as if her flesh is surrounding you as you listen to her voice, slip inside the smooth entrance and be teased to a satisfying climax. On this page you can see the Behind the scenes photos of the molding process with Devivre.
Cherry Devivre's Fleshlight – Orifices: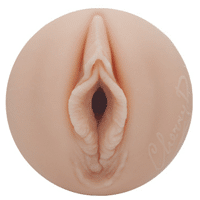 Pussy Orifice
Cherry Devivre's Sleeves:

Cherry Devivre – Pussy – Luxe
The texture is designed with ribs, fingers, rings, nodes and bumps so each sensation is truly stimulating. This cam girl is a striking performer who loves to experience bondage, roleplay and domination. It's no surprise that her replica would take you on a rough journey to pleasure.
Evaluation in the direct comparison:
Who is Cherry Devivre?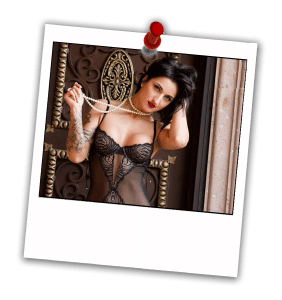 Date of Birth: June 25, 1985
Place of Birth: Moscow
Country of Birth: Russia
Current residence: Canada, Ontario
Body height: 158cm, 5'2″
Weight: 48kg, 106 lbs
Body in inch: unknown
Bra size: 34 D Cup
Hair: brunette, short
Ethnicity: Caucasian
Eye color: green
Physique: athletic
Tattoos: Yes
Piercings: Yes
Sexual orientation: straight
Webcam pages: Flirt4Free
https://twitter.com/cherrydevivre