Claire Castel – The French, Natural Beauty
Who is the Dorcel Girl Claire Castel?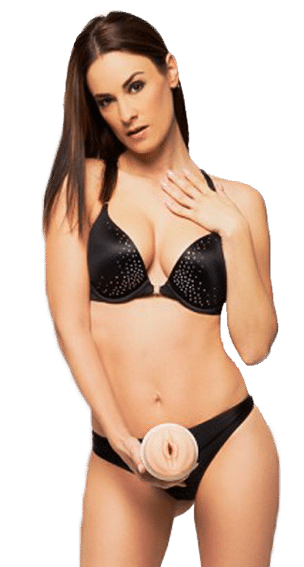 Claire Castel is a French porn actress who has made a real name for herself since entering the industry in 2010. Born in Bordeaux, France, on January 15, 1986, this beauty got her start in the industry after meeting a girl in a night club who gave her some inside tips about getting started in porn. In need of money and having a love for erotic film, Claire followed the girl's advice.
Soon she found herself working as a Dorcel Club girl and blossoming into a true porn icon in her homeland. Since then, she has performed in a number of movies, including Luxure – Obedient Wives, Claire the Sexologist, The Chambermaid, Claire & Cara at Your Service.
An exclusive Marc Dorcel Porn Girl
Claire Castel has worked almost exclusively for the Marc Dorcel porn label, which is the same label that released all of the films mentioned above. While working with this label, she prefers, if not demands, that she work with director Hervé Bodilis. Although she hasn't won any awards for her film roles as of 2016, Claire was nominated for Female Foreign Performer of the Year at the 2013 AVN Awards, which is presented by trade magazine Adult Video News.
She has become a fan favorite because of her sophisticated look. Claire's dark hair and eyes make her the perfect fit for playing the role of an entitled housewife or naughty business woman. The porn model plays the role of a maid from time to time. While Claire is a fan of having all of her holes filled, she has admitted on many occasions that she really enjoys anal sex, and her favorite sexual position is doggy style. She has also stated that she loves working with other women, and doing lesbian scenes are among her favorite.
Play your own porn with Castel's Fleshlight
Now you can experience the thrill of being with Claire Castel thanks to Marc Dorcel teaming up with Fleshlight to release four new sleeves based on four of their most popular girls. All of these sleeves are unique thanks to the new Dorcel Texture that Fleshlight created to give these sleeves a one-of-a-kind feel.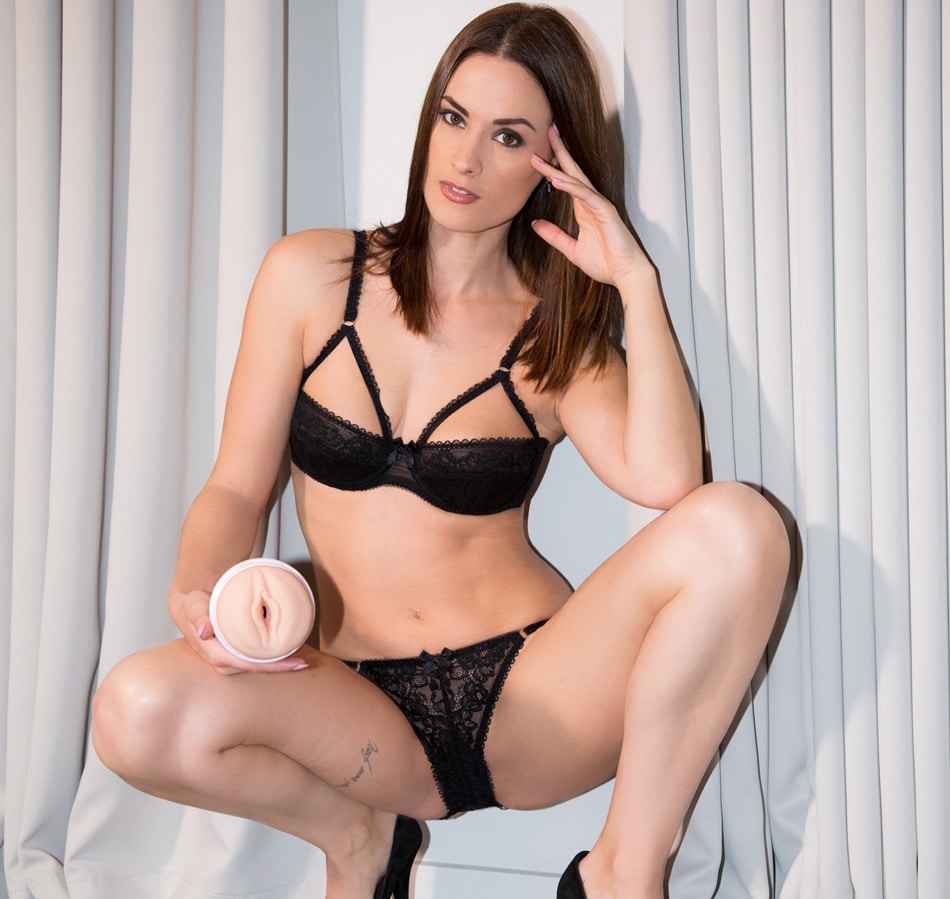 Claire Castel Fleshlight
There is one Claire Castel Fleshlight you can buy at this time with the Fleshlight Dorcel Texture. This sleeve, which is modeled after her pussy, was first released in June 2016. It's designed to be as sophisticated as Claire thanks to a special Dorcel Texture that provides a unique feel that Fleshlight has never provided before.
As with any Fleshlight, Claire's is enjoyed the best when watching her porn videos on the Dorcel Club website. You can pay for a membership to watch all of her videos and the videos that feature the other Dorcel Club girls on the site. Adding this sleeve to your lineup adds a bit of luxury to your intimate time. It's hard not to love the intense feeling this Fleshlight gives and the realistic look that is modeled after Claire Castle herself.
Orifice
Sleeve

Pussy – Dorcel
The Dorcel Texture is unique and was created specifically for the four European girls from Marc Dorcel. Featuring the SuperSkin technology that Fleshlight sleeves are known for, the Dorcel Texture is designed to be intense and tight.
With four chambers of varying sizes and tightness, this masturbation aid is molded from Claire Castel's pussy. Each chamber features bumps and ridges, but the layout of these textures are arranged differently in every chamber to provide a unique experience. The sleeve itself is 10 inches long but has a 9.5-inch insertable length. Rating in direct- comparison:★★★★★
Claire´s Profile: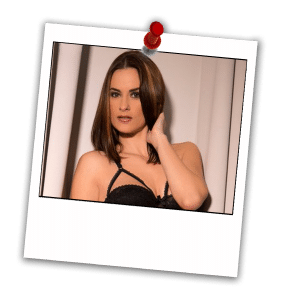 Date of Birth: January 15, 1986
Place of Birth: Bordeaux
Country of Birth: France
Current Residence: Aquitaine
Other Nicknames: Fleur
Body Height: 5 feet, 5 inches (166 cm)
Weight: 108 lbs (49 kg)
Body Measurements: 34-24-36
Bra Size: B
Hair: Brunette
Ethnicity: Caucasian
Eye Color: Green
Physique: Slender, Athletic
Tattoos: None
Piercings: Naval
Sexual orientation: Bisexual
Filmography: Mademoiselle de Paris (2010), Fuck VIP Stars (2011), Pornochic 22 – Femmes Fatales (2011), Pornochic 23 (2012), How I Became a Libertine (2012), The Chambermaid (2013), Anissa Kate, the Widow (2013), Claire Scandalous Girl (2014), Stewardesses (2015), Claire & Cara at Your Service (2015), Luxure 2 – Initation of Young Libertines (2015), Ines, Escorte de Luxe (2016), Claire the Sexologist (2016), and Luxure – Obedient wives (2016)
Porn Studios: Marc Dorcel
https://twitter.com/castel_claire
Claire Castel Pictures on Instagram
Buy this Fleshlight in the French DorcelStore
Watch Claire Castel´s porn movies while you use her Fleshlight: