Eva Lovia – The Fantastically Exotic Fleshlight Girl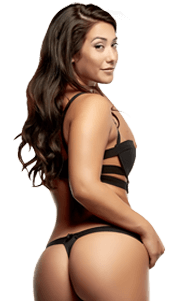 Becoming famous in the pornography industry used to include mandatory, heterosexual encounters. That's not true of Eva Lovia, however. Her success is primarily in lesbian encounters that the men just coo over.
Women and men around the globe are definitely excited by her exotic looks as well. With no unnatural enhancements, Eva offers a curvy figure with lean legs that make her a thrill to watch.
Although she's only 5-foot 3-inches, she stands tall in the adult film industry. Her Japanese and Spanish background make her a beauty among the other starlets.
Eva is the 2015 Digital Playground Star winner because of her association with Reality Kings movies. Her lesbian days aren't behind her, but she does see a successful future with boy-and-girl movies heading your way soon. Her star is constantly rising in this industry.
Very popular are Eva´s porn movies: Catfished, Infidelity, Open Relationship, The Red Viper, Monarch, The Fixer and many girl on girl films. In addition, she has acted in the parodies: Sex Machina: A Parody XXX , Anchorwoman: A XXX Parody and True Detective: A XXX Parody.
Eva Lovia is one of the world's most recognized porn models, and now fans of her have the chance to buy Fleshlights styled after her most recognized features. Her exotic appeal are some of her best and most memorable features.
As real Fleshlight fan you must see the porn Eva´s Fleshlight!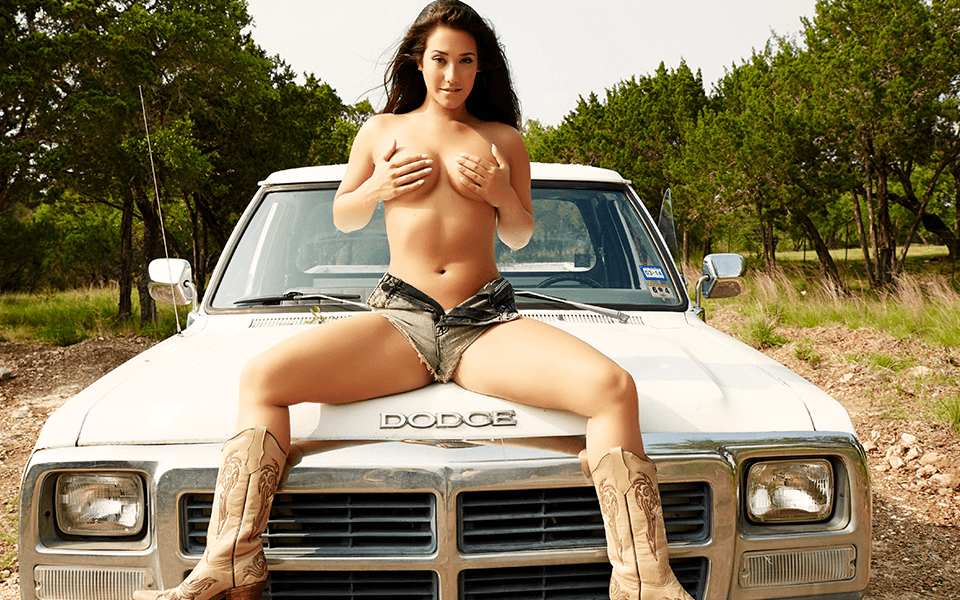 Eva Lovia Fleshlights
Eva Lovia has two unique Fleshlight Girl lines for both assembled products and inserts. Fans of the brand can check out the Sugar Texture and Spice Texture for an assembly ready for use as well as the Sugar Sleeve and the Spice Sleeve, which are inserts you can set inside a case you already own.
The Sugar and Spice options both feature their own unique designs and arrangements to provide users with a unique variety of sensations. Because of how neat and complicated the interiors are, I recommend purchasing one or both of the unique lines to get a feel for them. They're particularly good options for collectors and those experienced with the products, and they can be an interesting choice for a beginner, especially if you are planning on exploring more interesting surfaces and want to prepare a collection.
The Fleshlight Girls series is a brand new and instantly recognized brand of male sex toys, designed to emulate the appearance and feeling of famous porn stars. Always wanted to know what your favorite star feels like? Check out the impressive variety of toys available and see which one you would like best. Since September 2015 you can buy the Eva Lovira´s textures Spice and Sugar.
Orifices:
Textures:

Butt – Spice
An incredibly unique insert that breaks away from the standard product to provide fans with the most realistic stimulation of anal sex possible. The design is simplistic and straightforward, but it is carefully calibrated to provide fans with an experience that is as close to the real thing as it can get. Because of the straightforward arrangement, the option can be a great one to own for how easy it is to clean. Whether you are a collector or just getting used to them, don't miss out on the chance to experience the excitement for yourself.
Rating in direct- comparison:

Mouth – Sugar
Like the Forbidden insert, the Swallow is designed to stimulate oral sex through the use of realistic points of constriction. This is one of the most amazing products the brand has to offer, providing an incredible degree of tightness deep within while simulating the feeling of soft lips around the entrance itself. The ribbed feeling has been described as intense by fans, and the accommodating suction provides an unbelievably pleasurable finish. This is one that is sure to become a favorite in your collection.
Rating in direct- comparison:
Lovia's Profile: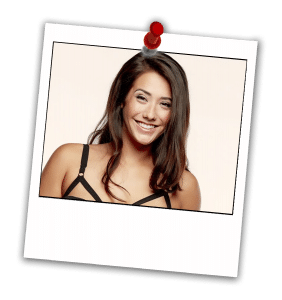 Date of Birth: May 29, 1989
Place of Birth: Myrtle Beach, South Carolina
Country of Birth: USA
Current residence: unknown
Body height: 5″3
Weight: 114lbs
Body in inch: 32-25-34
Bra size: 32D
Hair: brown
Ethnicity: eurasian
Eye color: hazel
Physique: athletic
Tattoos: middle upper back
Piercings: navel
Sexual orientation: bi
Filmography: Catfished, The Red Viper, Monarch, Sex Machina: A XXX Parody, Infidelity, Open Relationship, True Detective