Eufrat Mai – The gorgeous blue-eyed Czech beauty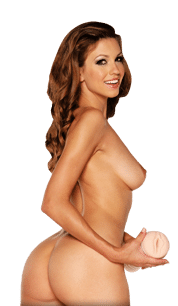 Although she is well known in the porn scene as Eufrat Mai or Eufrat Tenka. Her real name is actually Jane Potyova (Jana Potyšová). She began her career in the porn industry at the tender age of nineteen. Her attractive huge bosom coupled with her flawless baby face made her a formidable force in the porn scene. She has received an overwhelmingly positive response and as a result she has done close to 180 films since 2005. The Fleshlight Girl Eufrat Mai made her debut with a starring role in the widely popular film Big Natural Tits.
For sure, Eufrat Mai has demonstrated versatility, skill and raw talent in all her films. The Fleshlight Girl has done all kinds of porn and on top she is gender unbased. For example, she starred in heterosexual porn, lesbian porn and even done masturbation films, feature just her and sex toys. Based on her movies, you can tell that she is a fireball in the sack and very flexible. The European porn star has undoubtedly done it all whether it is anal sex, vaginal sex or double penetration, this sexy goddess can fulfill all your sexual fantasies without a shred of doubt.
Some of her most striking and outstanding sexual performances are in porn films such as Young to Cravin' Cum 3 (2011), Xcalibur (2007) and Teen Tryout Audition 52 (2007). At these porn movies you will witness her amazing prowess in oral, vaginal and anal sex. If your special fantasy is a threesome, then Eufrat Mai is definitely your dream mate.
The remarkable success, raw talent, stunning body and striking looks of the Fleshlight Girl grabbed the attention of Fleshlight-a globally renowned producer of masturbation products. Fleshlight made her one of their brand ambassadors and bestowed her honor of creating a line of vaginas that mimic her real pussy. These vaginas are specifically modeled to feel and look like Eufrat's amazing vagina.
Tenka´s tattoo and piercing free, all-natural body is very irresistible and her exotic European look is simply enticing. YOU MUST see her porn videos while you masturbate with her Fleshlight. 🙂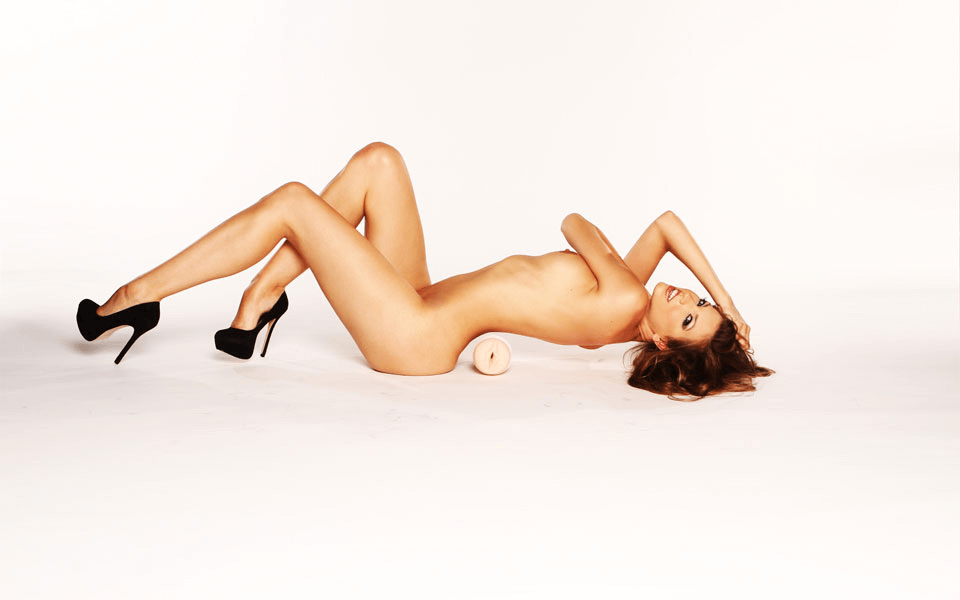 Eufrat Mai Fleshlights:
Fleshlight decided to fulfill the fantasy of many men around the world by modeling a vagina that feels and looks like Eufrat's actual vagina. The design was done meticulously to ensure it is as close as possible to this sexy goddess's real vagina. For the opening, to the so-called Orifice, an impression was taken by Eufrat Mai's vagina to create such a very realistic appearance.
The vagina of the Fleshlight Girl line has received a very positive reception and has performed very well sales-wise. These vaginas are very popular among the fans because they provide the nearly the same stimulation like real vaginas. There are four textures available: Primal, Vortex, Mini Lotus and the classical Lotus. All you have to do is choose the Sleeve that meets your preferences and gives you an explosive orgasm.
Orifices: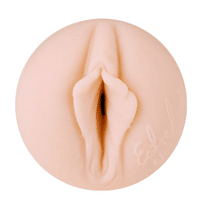 Pussy Orifice
Textures:

Pussy – Mini Lotus
This texture is soft and the chamber is narrow to enhance penis stimulation. The Mini Lotus Sleeve is remarkable and the orgasm is not only memorable but also explosive. It feels like penetrating Fleshlight Girl Eufrat Mai's real pussy.
Rating in direct- comparison:

Pussy – Lotus
It has seven chambers that can cater for all the stimulation you prefer or enjoy. Feel movements with this Sleeve like Eufrat Mai's actual vagina movements. The Fleshlight stimulates your penis and makes you get a mind-blowing orgasm.
Rating in direct- comparison:

Pussy – Primal
So soothing, smooth and pleasurable. The Primal Sleeve that comes with Eufrat Mai's Fleshlight unites the best of the Swallow and the Lotus texture to give to you an incredibly cool orgasm.
Rating in direct- comparison:

Pussy – Vortex
This pussy is fully equipped with four spiral chambers that have the popular soft Vortex texture. The Fleshlight of Eufrat Mai provides you with sensual movements for an especially exciting and enjoyable experience.
Rating in direct- comparison:
Eufrat's profile: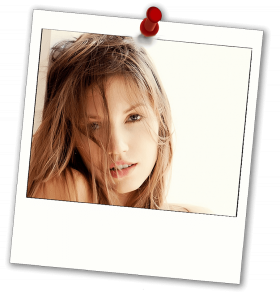 Date of Birth: July 4, 1985
Place of Birth: Liberec
Country of Birth: Czech Republic
Current residence: Prague, Czech Republic
Aliases: Jana Potyšová, Jana Potysova, Jana Hall, Patty Gower, Eufrat Tenka, Terenka Eufrat, Eufrat Mai, Janette, Jana P., Jana Po., Lenka, Marina
Body height: 170cm
Weight: 55kg
Body in inch: 36 – 25 – 37
Bra size: B
Hair: brown, long
Ethnicity: Caucasian
Eye color: blue
physique: thin
Tattoos: no
Piercings: no
sexual orientation: bisexual
Filmography: Ritual, Lesbian Fuck Fest, Sex Maschine Girls 3, Our Moment, Xcalibur
Porn Studios: Girlfriend Films, Pure Play Media, Wicked Picture
https://www.facebook.com/Eufrat-Mai-Unofficial
https://www.facebook.com/Eufrat-Mai
https://twitter.com/eufratmai
Photos on Flickr
Images on Pinterest
Pictures on Instagram
Fee Photos on Tumblr
Free Photos on Tumblr
Eufrat Mai Homepage