Tori Black – A popular, natural Beauty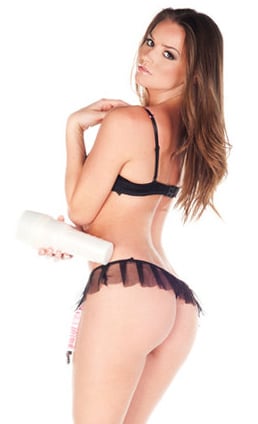 Tori Black first got into the porn business at the tender age of 19. Her gorgeous appearance and provocative attributes have helped her become one of the adult film industry's most sought-after actresses.
After making her screen debut in the 2007 movie "Fresh Flash," Tori has gone on to star in approximately 400 films, including sexy porn films like Hangover: An XXX Parody, Stripper Diaries, Nymphomaniac, Batman XXX: A Porn Parody, Is Pretty Filthy, Scrubs: A XXX Parody, Not the Cosbys XXX and The Incredible Hulk XXX.
Tori has made quite a name for herself in the porn industry. This bisexual star has natural 34BB breasts and a refined figure, which is why CNBC and Maxim both named her in their lists of top 12 female porn stars.
Tori's enthusiasm for her job earned her a worldwide following as well as many industry awards. She won the XRCO  and received the coveted AVN Award for Best Female Actress in both 2010 and 2011. Black was also singed out for prizes for the Best Female Group Sex Scene, the Hottest POV Scene, and the Best Oral Scene.
Tori knows how to work it with both men and women! In 2014 Tori went on to direct her first video for Elegant Angels behind the lens.
I recommend to visiting her website Toriblack.com as a good accompaniment for Tori's Fleshlight toys.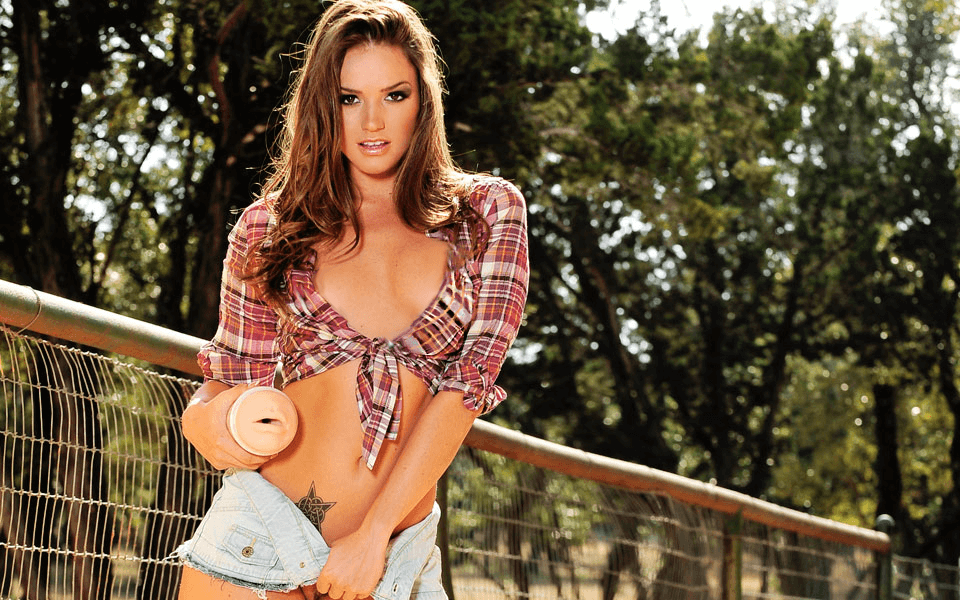 Tori Black Fleshlights:
The success of Tori Black brought her to Fleshlight's attention, and the pretty girl has now joined the ranks of the Fleshlight Girls. She impressed us just like she impressed you when you watched her videos, so now we've made impressions of her actual pussy, asshole, and lips, and turned them into sex toys so that Tori's fans throughout the world can be truly satisfied with her.
If you have wondered what it would be like to be with her, now you can thank Fleshlight. It offers butt, mouth and pussy orifices modeled after Tori, and all of them have their own texture Torrid. But also the other sleeves with the textures Lotus, Mini Lotus, Swallow and Forbidden have a unique look that you can't find anywhere else.
Orifices:
Textures:

Pussy – Mini Lotus
This masturbation aid is designed to feel like a real vagina and is similar to the Lotus. This mini model is special because it moves everything closer together to allow all men the chance to experience what Mini-Lotus has to offer. Try this product out if you value realism.
Evaluation in the direct comparison:

Pussy – Lotus
While some of the other sleeves focus on stimulation, the Lotus focuses on creating the most realistic vaginal intercourse sensation. The inside is designed to create a realistic feeling thanks to its smooth chambers. Don't miss out on this realistic experience.
Evaluation in the direct comparison:

Pussy – Torrid
The Torrid offers an unforgettable experience thanks to multiple chambers that create a high suction sensation. The inside of the aid features bumps, rings and ridges to create maximum pleasure. The Torrid Sleeve for your Fleshlite produces a climax you won't soon forget.
Evaluation in the direct comparison:

Butt- Forbidden
The goal of this unit is to provide a realistic anal intercourse experience. It has a smooth chamber that is tighter at the entrance than it is throughout the rest of the canal. This product gives you the feeling of having real anal sex with Tori Black, which is something you don't want to miss out on.
Evaluation in the direct comparison:

Mouth- Swallow
Have you ever wondered what it would be like to be deep throated by Tori? This product gives you that feeling by providing a realistic oral experience. With different ridges, chambers and various levels of tightness, this product can produce an orgasm like you have never felt before.
Evaluation in the direct comparison:
Tori's profile: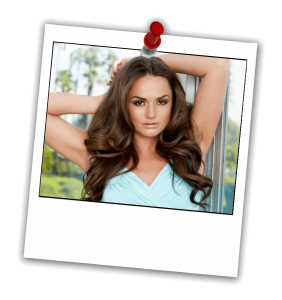 Date of Birth: August 26, 1988
Place of Birth: Brainbridge Island, Washington
Country of Birth: USA
Current residence: Miami Beach, Florida
Body height: 5'10"
Weight: 125 lbs
Body in inch: 34 – 27 – 37
Bra size: 34B
Hair: brown, long
Ethnicity: Caucasian
Eye color: brown
physique: slim
Tattoos: Yes
Piercings: Yes
sexual orientation: bisexual
Filmography: Hangover: An XXX Parody, Not the Cosbys XXX, Is Pretty Filthy, The Incredible Hulk, Stripper Diaries, Speed (Parody), Batman XXX